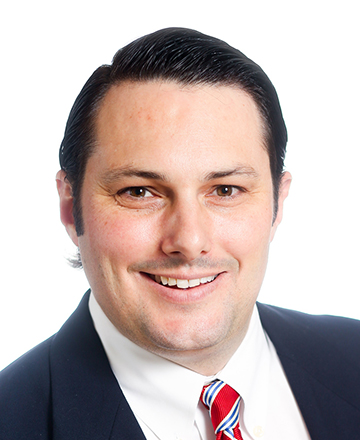 Reid Bradshaw
Senior Vice President
Reid Bradshaw is Vice President of Multifamily for Tallen Capital Partners, LLC. With over 15 years of acquisition and development experience he is responsible for the coordination of all aspects of the land acquisition, entitlement, design, development, construction, marketing, lease-up, and financing, of newly constructed multifamily projects nationwide. He is focused on the future of mixed-use development in in-fill markets and the repositioning of existing retail centers to maximize their potential.
Prior to joining Tallen Capital Partners, Mr. Bradshaw served as the Director of Development at FPA Multifamily where he led the formation of the new construction division. Previously he was the Project Manager for The Related Companies where he directly oversaw the underwriting, and development of affordable residential development projects.
Mr. Bradshaw holds a Bachelor of Science in Finance with an emphasis in Real Estate from Indiana University Bloomington, Kelley School of Business.